Training is specific to the Information Technology (IT) industry, or to the skills necessary for performing information technology jobs. IT training includes courses related to the application, design, development, implementation, support or management of computer-based information systems.
Now that you have a better idea of what it means to train your employees, it's time to consider the definition of training and development in HRM. Training and development certainly go hand-in-hand in a lot of ways. In a sense, you can't have one without the other. In order for a person to truly develop as a worker, he or she needs to have quality training from superiors.
Any business that wants to equip its employees with the tools they need for success will take the time to offer training at various points of a worker's employment. However, the fact remains that not all job training is created equal.
Web Development and Design
Cubix provides web design training courses for students and professionals seeking career as web developer. We have adapted state-of-the-art facilities for carrying out web design course which includes massively used 3 technologies in computer world namely latest version of HTML learning, CSS, Javascript, Jquery & many other frequently used THIRD-PARTY Javascript libraries generally NOT covered even by best web design courses.
In the present age of internet, each organization necessitates a website to reach targeted customers. More and more website applications are created utilizing diverse programming languages.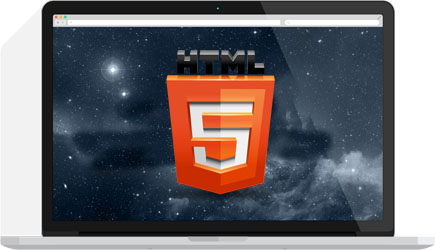 Achieves quality assurance operational objectives by contributing information and analysis to strategic plans and reviews; preparing and completing action plans; implementing production,
A recycle activity is something that is done from unit to unit so that student memory can be activated and teachers can judge what needs to be further reviewed in their lessons.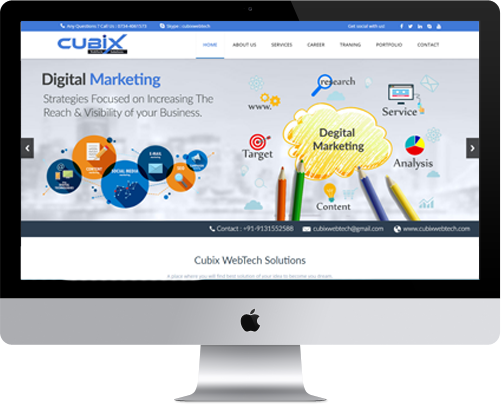 Reduce the probability of error of the identified errors that are most likely to occur. Recommend possible action plans to reduce the errors.
new technology Any set of productive techniques which offers a significant improvement (whether measured in terms of increased output or savings in costs) over the established technology for a given process in a specific historical context.